Welcome to Gasboilerforums.com
This is GasBoilerForums , a resource site for domestic gas boilers and central heating in the UK. Do you have a problem with your boiler? Please feel free to visit our support forum and also take time to read some of our articles where you may find what you need.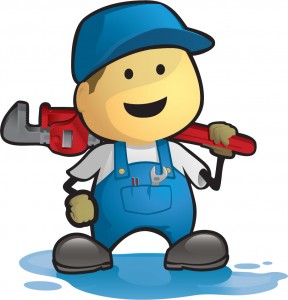 If you are in the trade or training, please check out the useful trade pages by clicking the menu bar above. There's info on clocks and timers, to thermistors. This site is growing all the time, so please check back for further updates.
Did you know that your gas central heating system is on average the third most expensive purchase (after buying your house and a car) for UK homeowners? And according to British Gas, every 20 seconds in the UK a boiler stops working? Yet there aren't as many sites dedicated to Central Heating and Gas Boilers as there are for cars or houses. And there aren't many places where you can come for free,impartial advice and help.
We all hear a lot of horror stories via the media and by word of mouth, there's good and bad tradesmen in every walk of life, however here at Gasboilerforums you can rest assured that we will give you sound and honest advice at all times. However, please be aware that we can only give you the advice and general guidance, it is up to you to acquire the services of a suitably qualified tradesperson to carry out the necessary work.